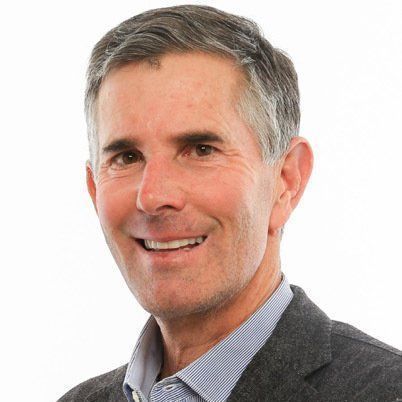 As Senior Advisor at United Growth, Jeff has more than 30 years of experience and oversees  United Growth's retail equity business, including the implementation of individual client strategies and portfolio management.
Jeff continues his Board level role at HLA Ventures overseeing the investment origination and execution of value-add and opportunistic transactions in all product types. He also is an advisor to the Glencrest Group assisting the company with its private equity platform.
Prior to forming HLA, Jeff co-founded PB&J Acquisitions, an investment management firm focused on the acquisition of value-added commercial real estate in major markets located in Northern California. While there, he spearheaded the fundraising for more than 1.8M SF of commercial properties from investors which have included Investcorp, Center Squared Capital Management, Washington Capital Management, and high-net-worth families and individuals.
In 1998, Jeff joined Rawson, Blum & Company (www.rawsonblumleon.com) and became a named partner in 2000. While at RBL, Jeff placed approximately $150M through the formation of joint venture relationships with many of the nation's most prestigious financial institutions including Weingarten Realty Investors (NYSE: WRI), Regency Centers (NYSE:REG), CalPERS, Lubert Adler, and Perlmark Realty Corporation (formerly Transwestern Investment Corporation) as well as fundraising from high-net-worth individuals and families.
Mr. Leon earned his BA degree with honors from Northwestern University in 1982 and his Juris Doctor degree from the University of the Pacific, McGeorge School of Law in 1985. Mr. Leon is an Alumni Council member and former Trustee of Town School for Boys in San Francisco, an Alumni Admission Council representative for Northwestern University, and sits on the Planning Committee of ICSC. Jeff lives with his four children in Ross, CA.