United Growth Asset Management LLC is a real estate asset management firm founded  to capitalize on market inefficiencies in the national retail property markets. We continually strive to to outperform the broader property markets. United Growth invests nationally specializing in small-cap net leased assets with necessity-based retail tenants. United Growth's core competencies of its active management strategies leverage sourcing, leasing and constructing relationships. United Growth manages equity capital for institutions and private clients through its best-in-class institutional investment management platform.
United Growth combines robust off market and limited-market property sourcing, sophisticated transaction structuring skills, local market knowledge and hands on asset management to deliver favorable risk-adjusted returns through a process of fundamental, bottom-up analysis. While our investment philosophy remains consistent, our execution is flexible, allowing capital to shift among strategies and geographies based on prevailing opportunities. We pursue multiple investment strategies on a relative-return basis, which includes two asset investment strategies: Stressed and Develop-to-core. These strategies typically include assets in need of leasing, repositioning or construction, and where years of management expertise is likely to create value in the asset.
United Growth endeavors to craft portfolios that are primarily diversified by life cycle, geography, tenancy and industry sector. United Growth places a priority on the preservation of capital. Thus, we value and employ risk management analytics on a consistent basis. We primarily manage risk through rigorous research and team analysis to adjust acquisition pricing to mitigate risks.
The small-cap net leased retail asset market is large and we seek to capitalize on it with necessity-based retail tenants.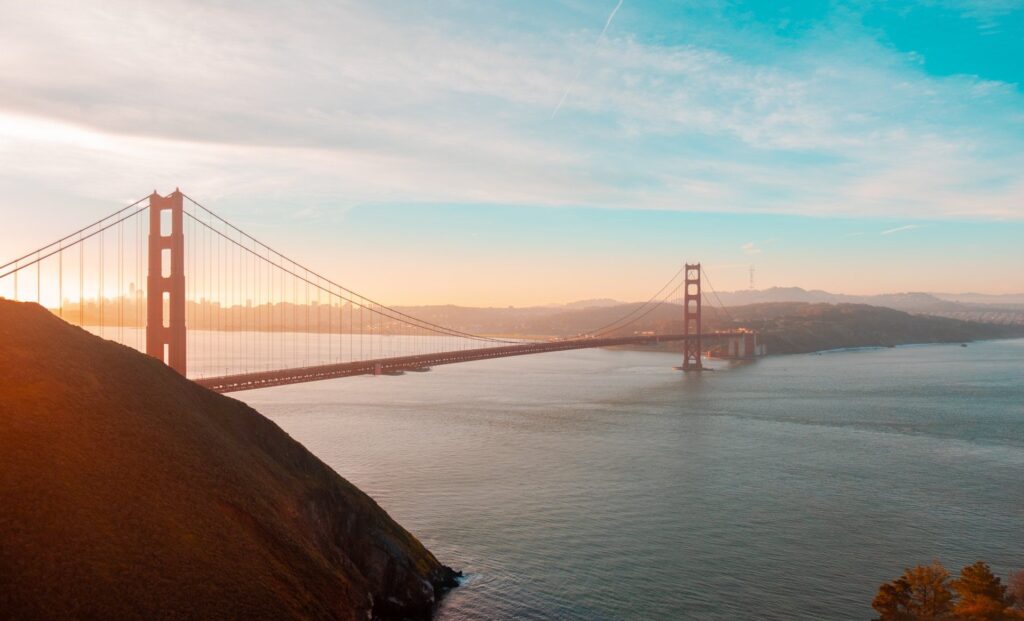 We employ strict budgeting and accounting policies to preserve capital and achieve our desired financial results. Through years of refinement and relationship building we are able to procure unique investments.