Commercial Project Development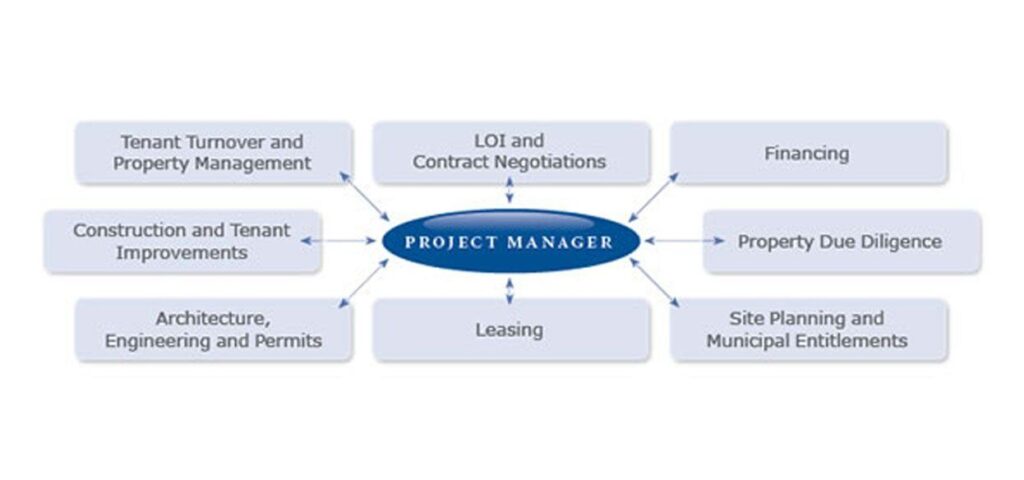 United Growth prides itself on being a nimble organization. Our process for executing projects enables us to move diligently and quickly. At the center of every project is an executive point person who is responsible for the timely completion of a project. The point person ensures that all activities are coordinated and carried out effectively. They also manage communication both internally and with our partners, so that all parties involved in a project are on the same page.
To enhance the flow of communication, at any time, our secure Client Intranet allows a partner to access the information they need for a particular project. With a few clicks, partners can get the latest status report, pictures of development, site plans, architectural plans, final contract, etc. in order to remain up to date on a project as it progresses.
Commercial Project Development Experts
We always strive to achieve superior results, by paying attention to detail, and active problem solving. Through experience, relationships and leveraging technology we achieve these goals for our clients and investors.